The place with delicious food experiences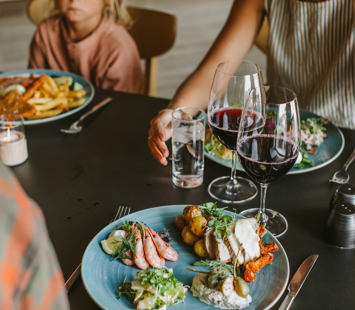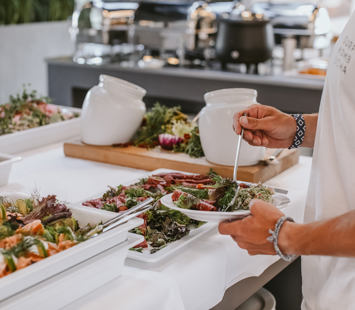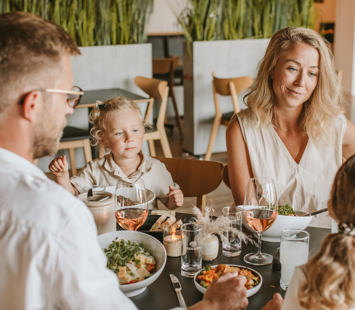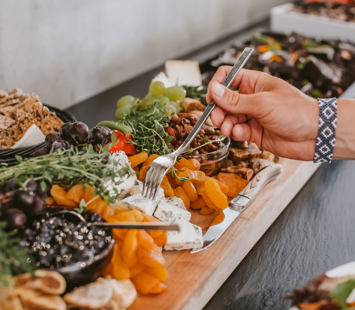 In the restaurant, we want to contribute to a great holiday and taste experiences, while creating the setting for a quality meal based on seasonal ingredients.
Here, you will experience a relaxed atmosphere in family-friendly surroundings. The restaurant is cozily decorated in smaller sections.
A Skallerup buffet is served on Wednesday and Saturday. You cannot order à la carte when buffet is served.
Menu