Quality time both the slow time and when things are fast-paced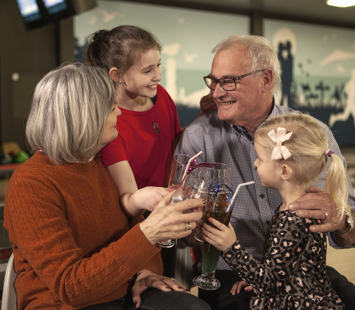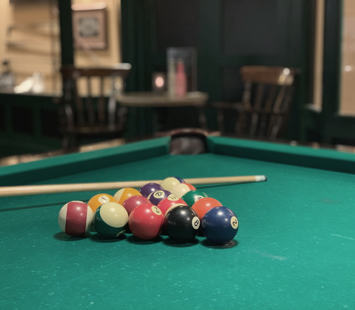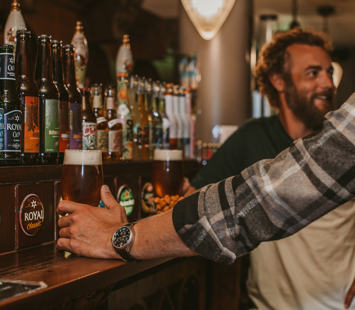 Bring your family and friends together for a round of bowling and guaranteed fun time. Everyone can join, big or small. Simply choose bumper lanes for the little ones and let the competition begin.
In the bowling center, you can also play pool, billiards, and darts, as well as try out the various arcade machines. Additionally, try the shooting simulator, where you can shoot clay pigeons, wild boars, cans, and ducks, or go on a safari hunt. You have 11 games to choose from in various difficulty levels.
In the Irish pub, we offer delicious snacks, cold beer, and colorful drinks for both kids and adults.
See prices for activities