A café that offers something for every taste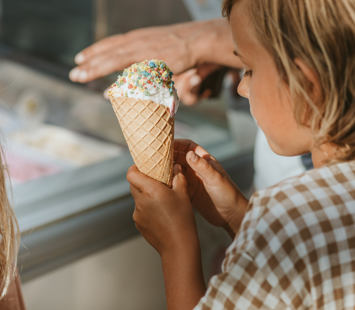 In the Café, we offer light meals and a cozy atmosphere with room for everyone. Here, you can pamper yourself whether you need a small or big bite, have a sweet tooth, or just want to enjoy a good cup of coffee.
The Café is cozily furnished, and when the weather permits, we offer outdoor seating on the terrace.
Menu