Shoulders down and pulse up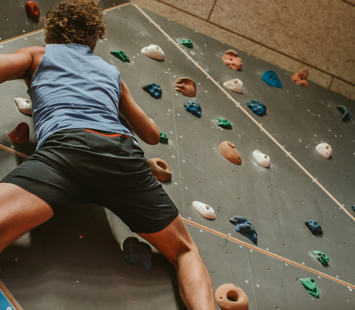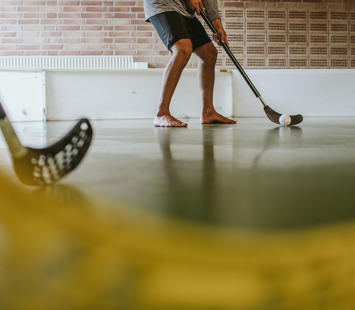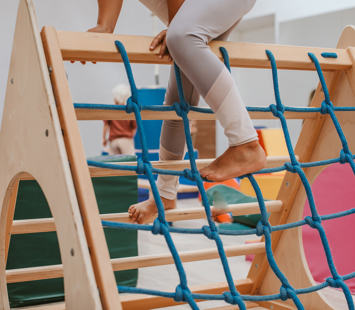 Do you want it to be boys against girls, kids against adults, or everyone against everyone? Ball or racket? We invite you to fun competitions for all ages. With classic sports and new alternatives, there is a guarantee for entertainment. Whether you prefer fun family activities or activities that get your pulse up and sweat on your forehead.
Book a badminton court or test your skills in mini-golf on our Black Light mini-golf course. Try the climbing wall, fitness center, or play table tennis on one of the four tables in the sports hall.
Remember to bring your own racket and other equipment - or rent or buy it in the supermarket.
See prices for activities